A PROGRESSIVE FILM & VIDEO PRODUCTION
BORED BY OLD FASHIONED COMPANY FILMS?
We can
help you to make it more awesome in different ways.
We shoot, edit and produce world-class creative flawlessly. We are cinematic machines with a passion for storytelling.
We are dedicated to capturing the best image possible, every time. We know how to deliver an elevated look on a tight budget.  Our expertise includes marketing, branding, social media, and digital distribution.

This allows us to work seamlessly and holistically with our clients on a wide variety of projects. 
LETS DISCUSS OUR NEXT FILM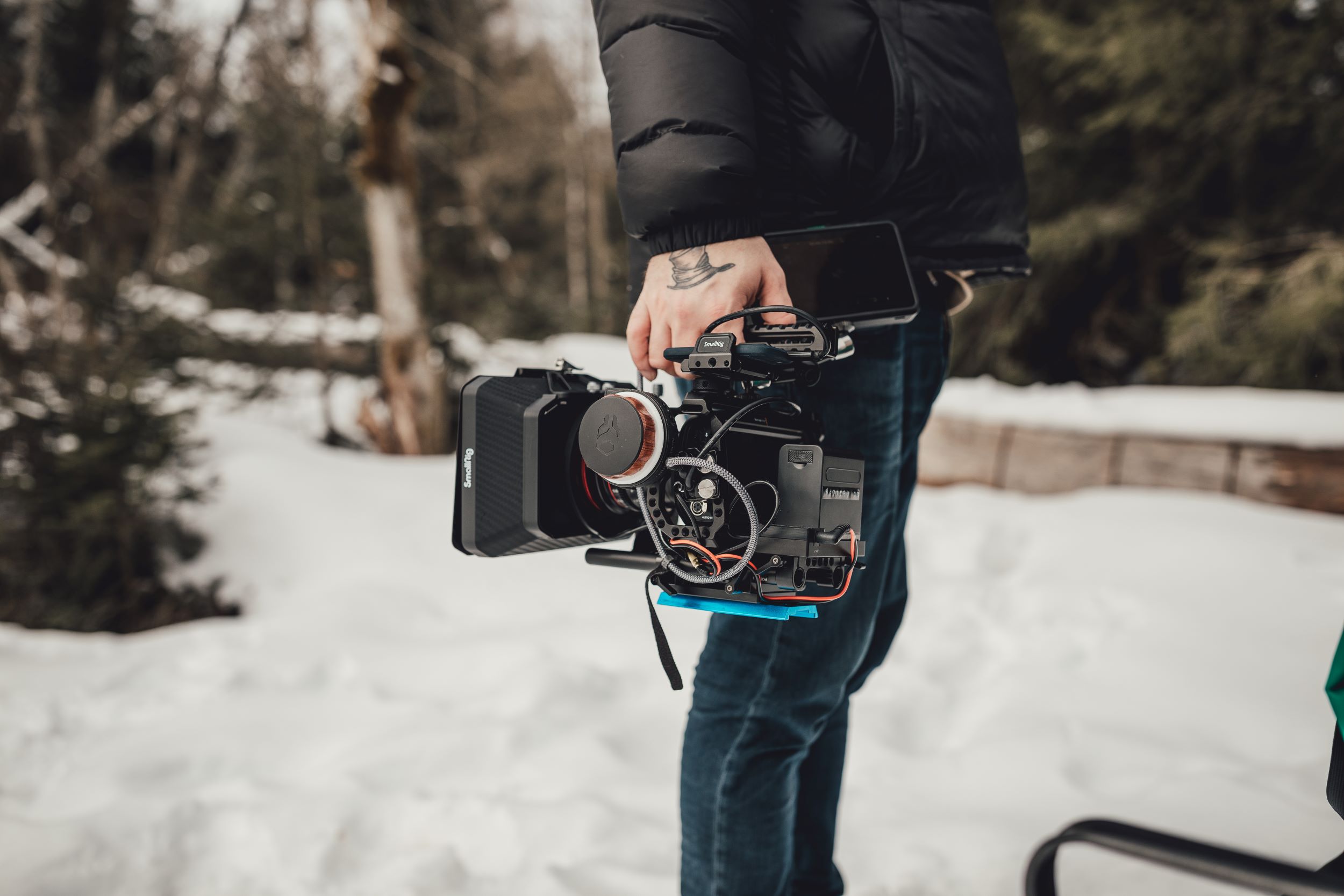 01
EXPOSURE
WHY CREATE VIDEOS?
Video is the best way to attract the attention of a potential client. Our brain processes visuals much quicker than text.
02
TIME
It saves you an immense amount of time and promotes your business automatically.
03
MONEY
The direct call to action for your potential clients generates more sales.
04
RELATIONSHIPS
Building the foundation for a successful relationship between the client and the business.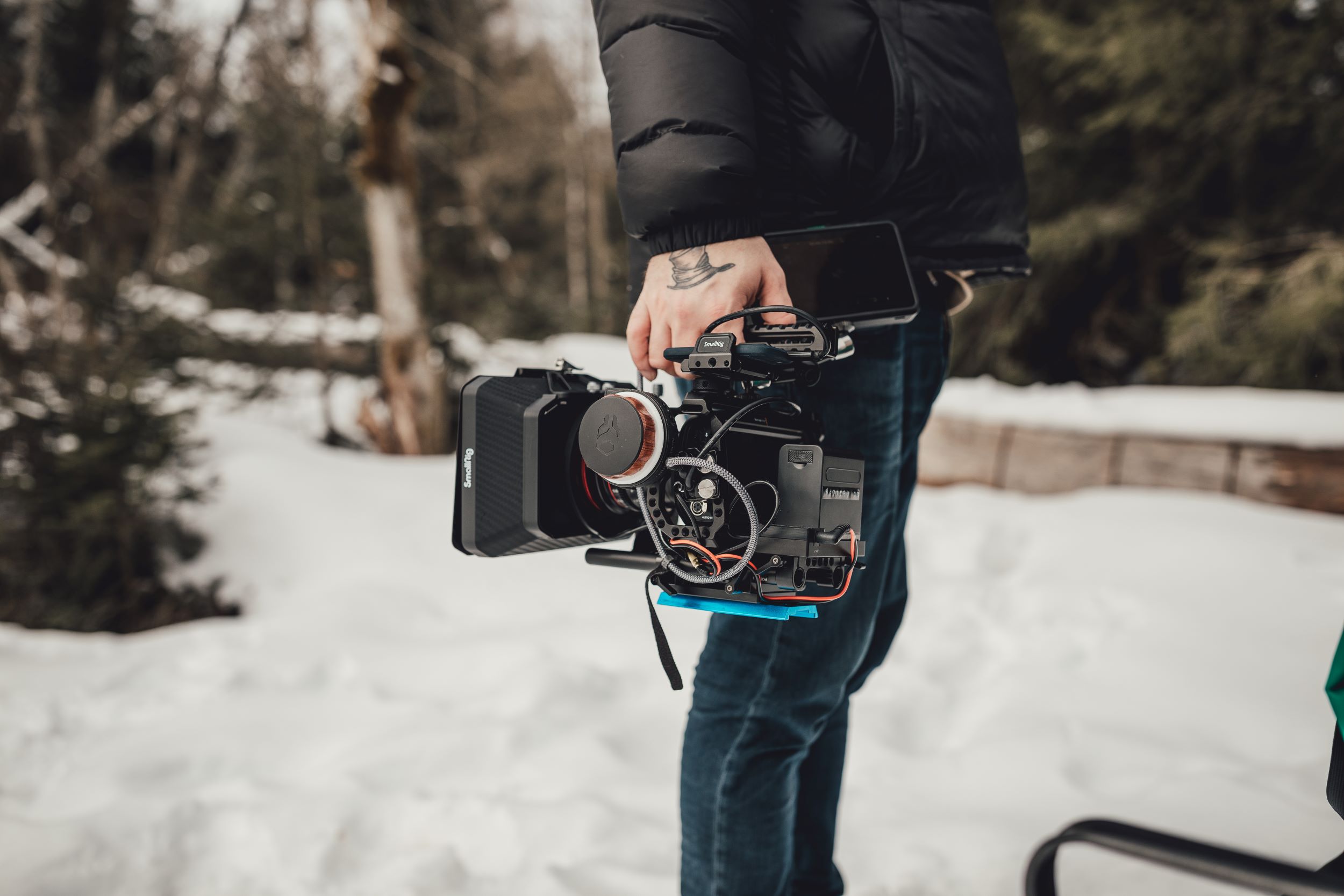 FROM HANOVER WITH LOVE.